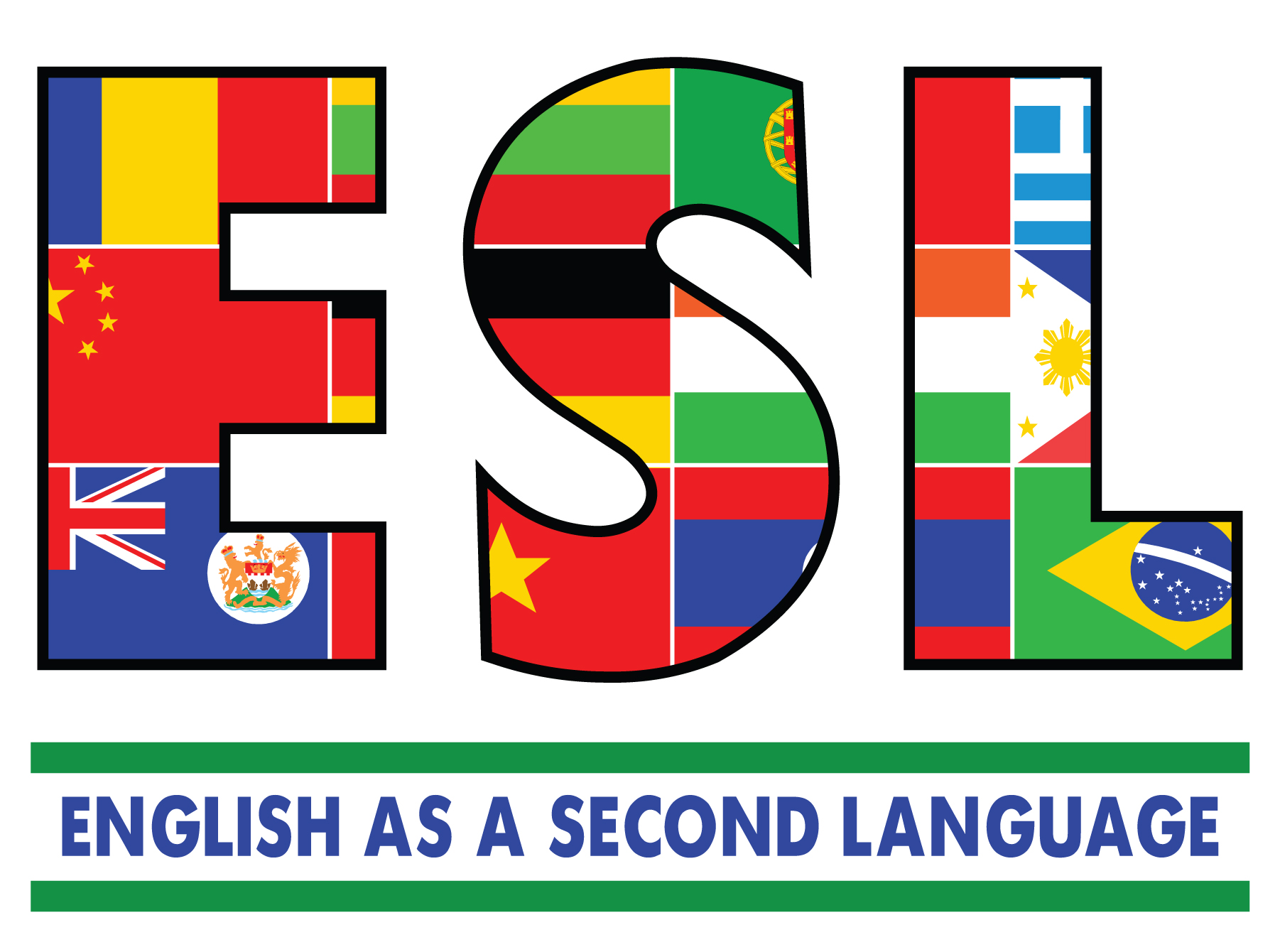 ESL classes are offered once a week (school year) on Wednesday nights from 6:45 pm to 8:00 pm.  Anyone who would like to improve their English skills—regardless of skill level—are invited to participate.  There is no cost for this Northlake community ministry; however, students will need to purchase a book ($20).  We ask that people make the commitment to these classes for at least a year, attending as many classes as their schedule allows.  You will not develop your ability to speak, read, write in English without investing the time to do it well.  Currently, there are THREE class levels in which students may participate:  Beginner,

Intermediate

or Advanced.  Potential students take a free placement test to determine the best fit, so they can learn with other students at the same skill level.
To learn more about this ministry, please contact our

ESL Coordinator

, Mary Rodriguez by phone (972.487.1293) or email our pastor, John Carl.
*WEEKLY ESL CLASSES
Wednesday nights, 6:45 – 8:00 pm
*Only available during the school year (see church calendar)