God shaped many events over the course of four years, leading to the first service of
Northlake Baptist Chapel

on December 8, 1974, then meeting in a residential home near the present campus. Orchard Hills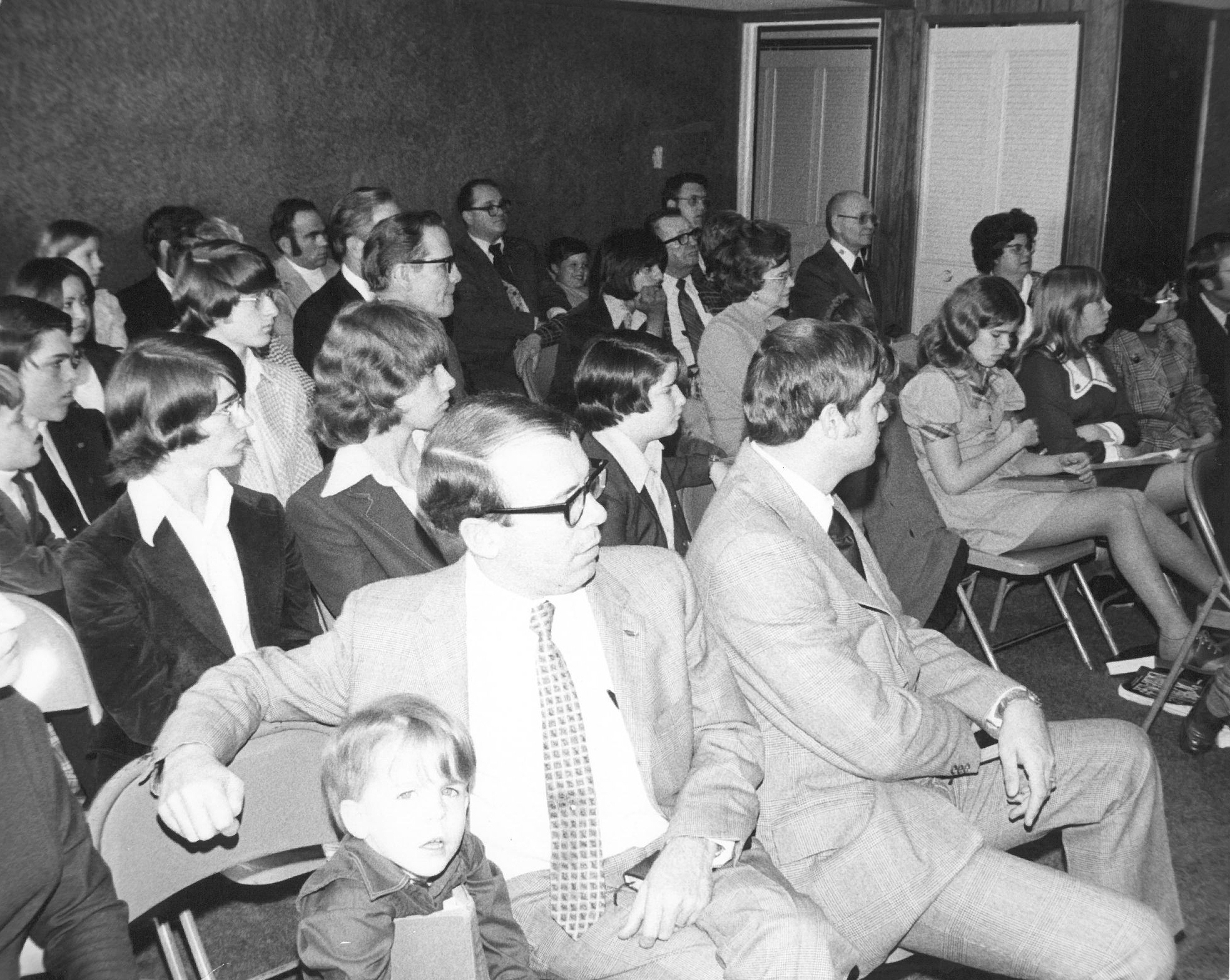 Baptist Church, The

Dallas Baptist Association

, and The

Baptist General Convention of Texas

all cooperated in planting Northlake, contributing both members and money in the early years. Dr. Ralph Phelps served as the first mission pastor, followed by Bill Walters (who also served as general contractor when the original building was constructed).
Northlake moved from their residential home to its present location on February 13, 1976 under the leadership of Pastor Calvin Ussery; they also became an independent body,
Northlake Baptist Church

.   In April of 1978, the newly organized church voted to call

Bob Dean

as pastor, and enjoyed the immeasurable impact of his formative twenty-eight year tenure until 2006, when Dr. Dean was elected as Executive Director of the Dallas Baptist Association

(a position from which he retired in 2021).
Shortly after appointing Bob Dean as Pastor, the church extended a call to
Lynn Christie 

to work beside him as Minister of Music & Youth.  He served in that dual-role till 1982, when staff changes allowed him to focus on building the church's music ministry.  Lynn  served Northlake for 40 years, leading decades of worshippers before the throne.  He retired in June of 2018…stepping down from ministry on the 40th anniversary of his arrival at Northlake.
The church has enjoyed several other long-tenured staff members, including: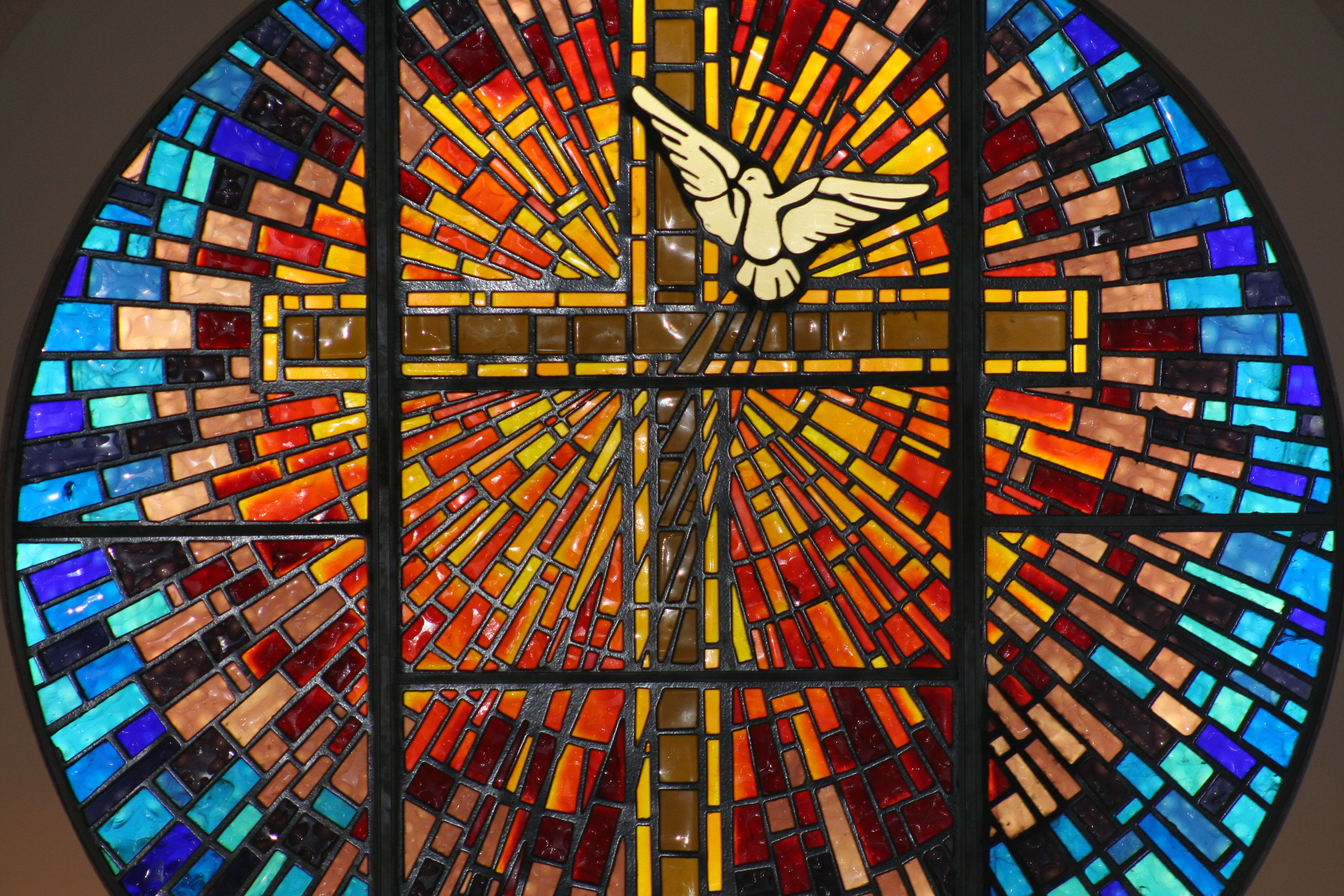 Sylvia Stanford (Children, 1984-91)
John Neesly (Students, 1984-91)
John Hall (Students, 1990-94)
Shawn Risinger (Education, 1992-97)
Chris Trent (Students, 1997-2004)
Woody Oliver (Assoc. Pastor, 2000-05)
Jennifer Evans (Children, 1998-2009)
Northlake's planted a Hispanic mission, Casa de Poder, in 1998.  In 1999, the church called Agustin Rafaelano as pastor, and he served until 2009. A year later, the church called

Oscar Castillo

who led the church for more than two years.  They have since become an independent church, serving many Spanish-speaking people in our community.
In 2007, Northlake called current Senior Pastor, Dr. John Carl, who leads the church to fulfill their vision statement:

Tell His Story

,

Build His Body

 and

Seek His Glory

.  "Our desire is to impact our world for Kingdom of God, so we can't stay isolated inside our walls.  We must stand UP and move OUT, meeting our community where they are rather than waiting for them to come to us!" Make time to join us this Sunday and become part of the next chapter in HIS story of Northlake Baptist Church!